DuPage Krav Maga
Class Schedule
Time / Day

Monday

Tuesday

Wednesday

Thursday

Friday

Krav Maga
Level 2

Chuck May

Scott Lorenz

Main Workout Area

Krav Maga
Level 1

Chuck May

Scott Lorenz

Main Workout Area

Krav Maga
Level 5

Chuck May

Scott Lorenz

Main Workout Area

Krav Maga
Level 3 & 4

Chuck May

Scott Lorenz

Main Workout Area

Krav Maga
$20 Intro Class

Chuck May

Scott Lorenz

Training Area

Krav Maga
Level 1

Chuck May

Scott Lorenz

Main Workout Area
Monday

Krav Maga
Level 2

07:30 pm - 08:20 pm

Tuesday

Krav Maga
Level 1

07:30 pm - 08:20 pm

Wednesday

Krav Maga
Level 5

07:00 pm - 07:45 pm

Krav Maga
Level 3 & 4

07:45 pm - 08:40 pm

Thursday

Krav Maga
$20 Intro Class

07:00 pm - 07:30 pm

Krav Maga
Level 1

07:30 pm - 08:20 pm
Self Defense & Fitness Classes in Glen Ellyn, IL
Burn hundreds of calories while building strength, endurance, and defensive skills during KRAV MAGA workouts. We offer self defense training and fitness classes for everyone from athletes to office workers in Glen Ellyn Illinois. Contact us to find out more about our program today.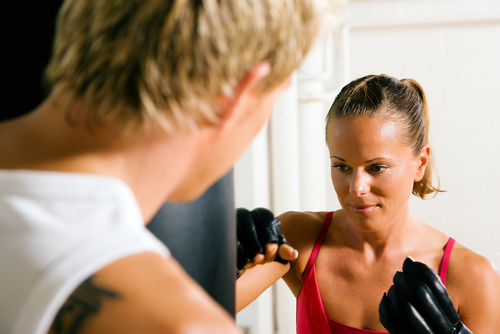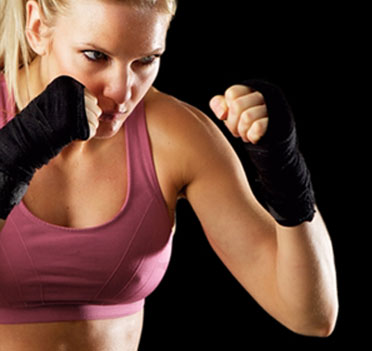 Self Defense Training
Krav Maga self defense is not a sport. Its basic assumption is that most people do not have time to train for years as a career martial artist. The training is presented in different Levels 1 through 5. Level 1 teaches basic combative skills, as well as defending from personal attacks such as wrist grabs, chokes to the throat, head locks and escape from being pinned to the ground. Progressing to other levels is training for higher risk situations. Krav Maga is the ultimate training and conditioning for street self-defense. It is designed for real-world situations and teaches you close-quarter combat techniques adapted to help you form natural reactions to attack reactions. It has proved effective and saved many lives in the most violent parts of the world.
Personal Fitness
In addition to teaching self-defense, Krav Maga provides you with a highly effective fitness workout. Each fitness class helps you burn calories quickly, causing you to lose weight, become healthy and in turn increase your strength and performance.